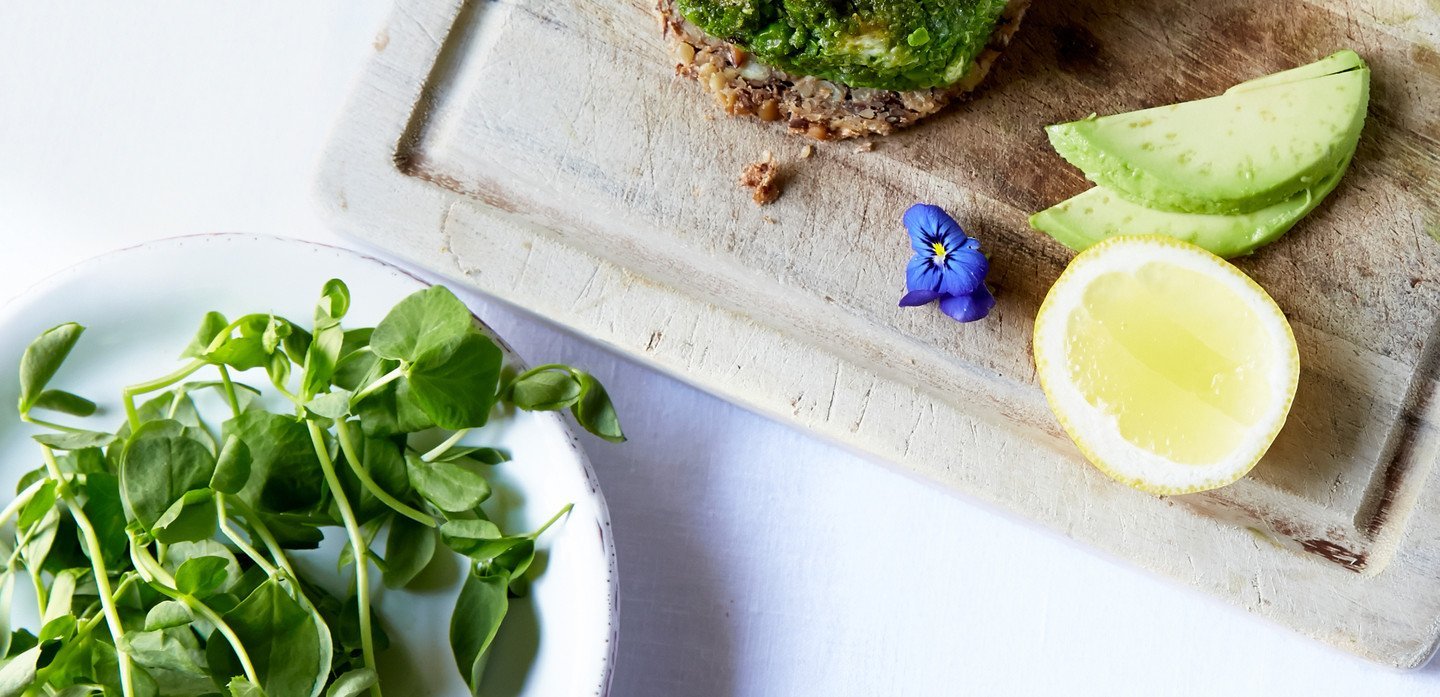 Eat
Beautifully
w/ Spring Green London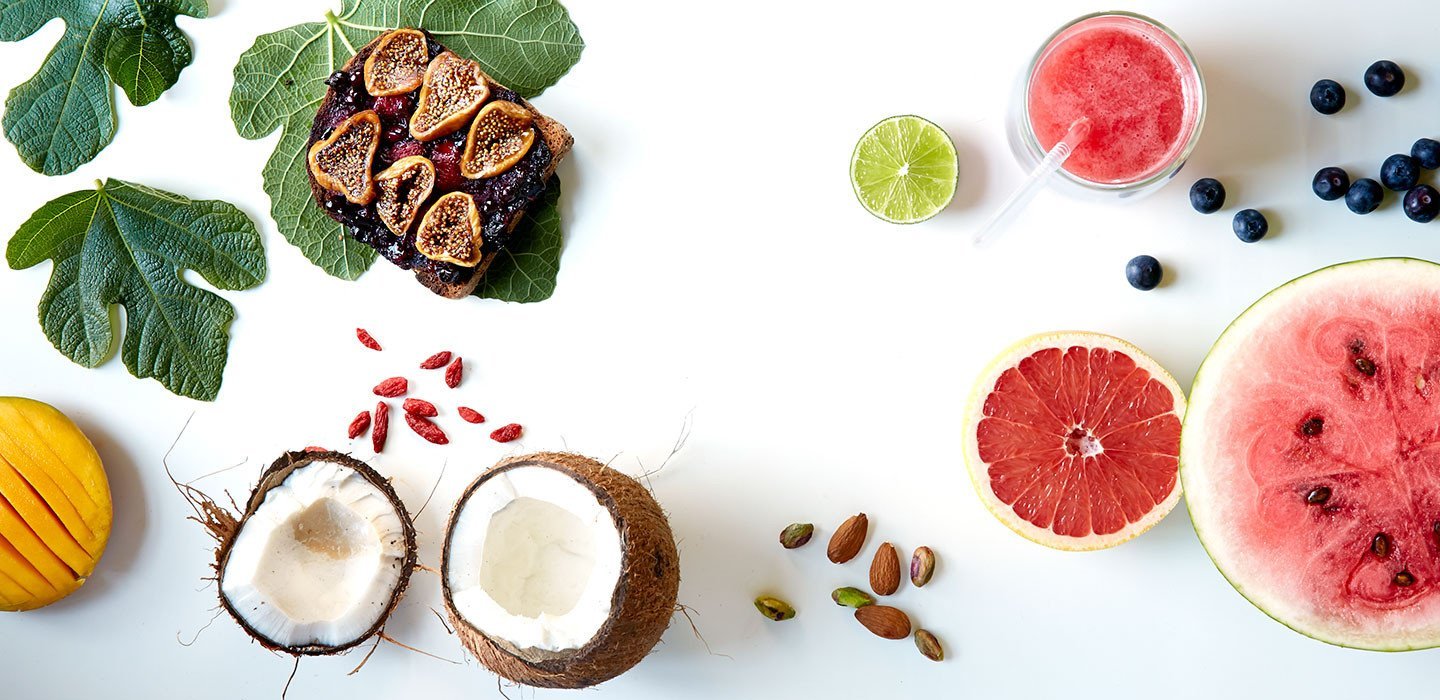 Eat
Beautifully
w/ Spring Green London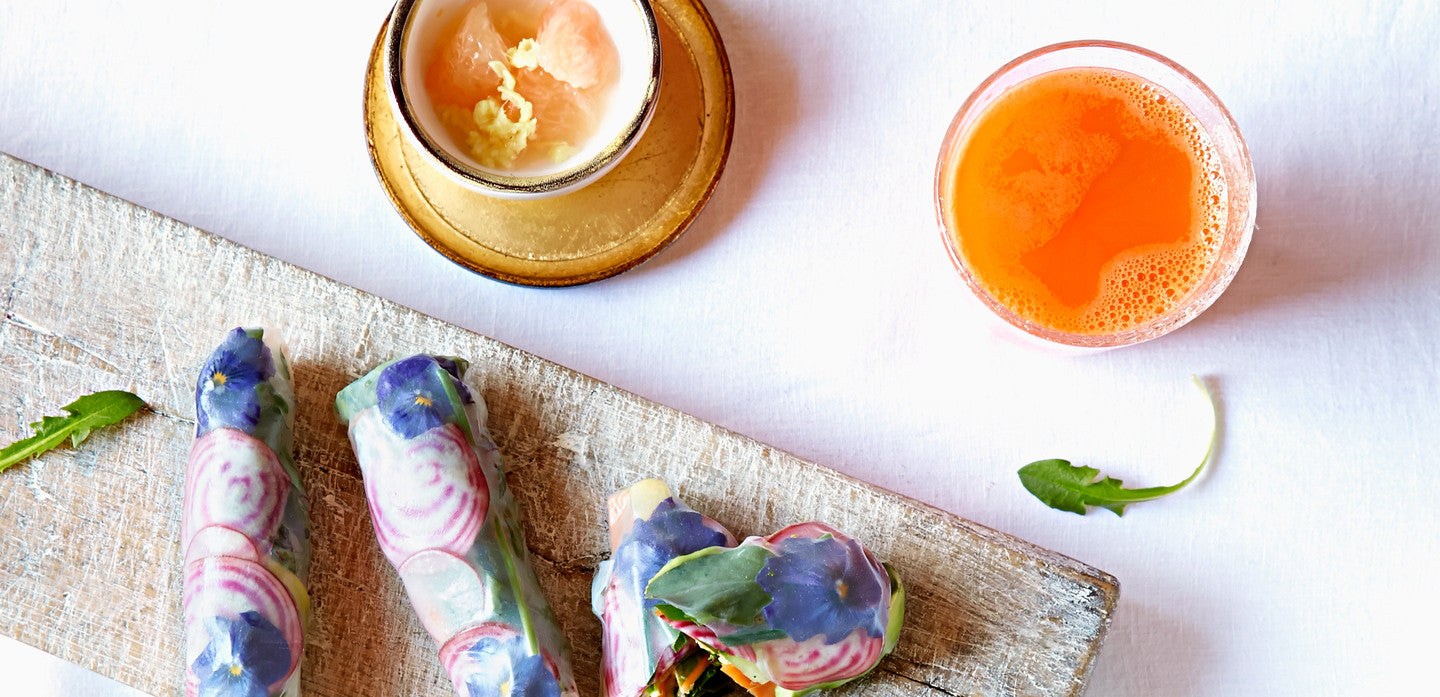 Eat
Beautifully
w/ Spring Green London
Beautiful + Delicious Botanical Superfood Meals
Start Feeling Amazing
1.
ORDER NUTRITIONALLY DESIGNED MEALS
Choose your nutritionally rich superfood programme + personalise it. Kick starting your healthy, beautiful lifestyle.
2.
ARRANGE YOUR DAILY DELIVERY
Pick a start date that suits you + we'll deliver your food daily, at the crack of dawn, ensuring the food is as fresh as it could possibly be. No stress, cooking or planning needed.You'll receive your Morning Love + Beauty Tonic, breakfast, lunch, dinner, super snack and Daily Detox Juice.
3.
INSTANT RESULTS
Eating beautifully will never have felt so good. You should feel the benefits of our nutritionally rich programmes within days. Helping to create a renewed, energised + more inspired you
~~~~~~~~~~~~~~~~~~~~~~~~~~~
'Energy-boosting, stress-free and delicious. A favourite new discovery.' 
LAURA BAILEY, VOGUE 
~~~~~~~~~~~~~~~~~~~~~~~~~~~
'All the cleansing, all the intelligent eating, all the nutrient-rich, collagen-stimulating, plant-based virtue that you could ever desire... Honestly, it's delicious...' 
ANNABEL RIVKIN, EVENING STANDARD
~~~~~~~~~~~~~~~~~~~~~~~~~~~
Choose your Botanical Superfood Radiance Programme