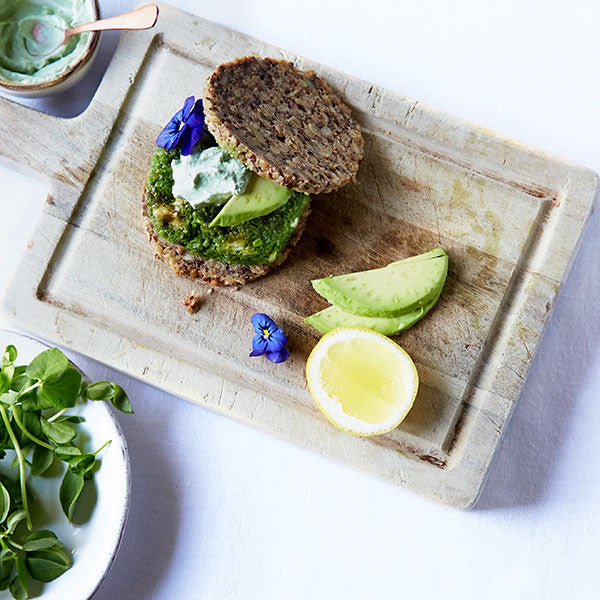 You'd like the Light Protein programme but have dietary requirements?
With all our meal plans we aim to cater for specific diet requirements for just an extra £5 per day. Unfortunately if you are seriously allergic to something we wouldn't be able to guarantee 100% that your food may not contain a trace of it, for example all our food may contain traces of nuts and we are not a gluten free kitchen. We are able to remove most foods from your meals for you though.
You'll still receive breakfast, lunch and dinner, snacks, daily detox juice, and morning love + beauty tonic, to carry you through the day renewed, energised and inspired
Just add your specific allergy requirements in the box below and we can adapt your meals. We will adapt the meals to suit which may require leaving out the ingredient altogether or using a replacement food.
We are unable to cater for nut allergies + we are also not a gluten free kitchen.
Please accept our apologies if this does affect you. Do get in touch if you would like a full list of allergens hello@springgreenlondon.com

Please note we can only accommodate up to 3 changes.
Choose either our 3 or 5 day programme
Add an extra dinner each night to your programme keeping the one you love happy and healthy too!
Free delivery if you order any of our discounted subscription bundles.
Weekly bundles can be paused and restarted, just let us know by 3pm on the Thursday before.